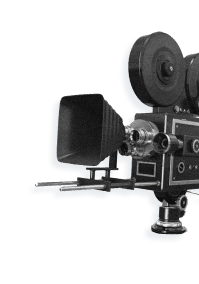 The Admissions Club
From digital marketing to student retention, let our experts inspire you with strategies and resources to help you achieve your school's goals. Grab your team and follow along for fresh tips and strategies from our line up of industry professionals, and of course a few of our own Digistorm experts.
PD doesn't have to be boring, and that's what I love about The Admissions Club! You'll get the experts, strategies, and motivation you need to uplevel.
Jim Rohn said "we're the average of the 5 people we spend the most time with". Couldn't think of better people to spend time with than those in The Admissions Club.
The Admissions Club is a go-to for tips, ideas, and practical advice from industry colleagues who work in your world.
Think of The Admissions Club as a group of trusted advisors who have your back. We've made the mistakes and learned the lessons…so you don't have to.
Meet Digistorm
We're on a mission to help school marketing and admissions pros (and their schools!) grow.
From developing the first school app in Australia to building award-winning products for over 700 schools around the world, Digistorm develops custom apps, websites, and enrolment management systems that help K-12 schools grow and connect their communities.